sammet.me - BLOG
blogging about my photography and shootings
---
Sep. 16, 2023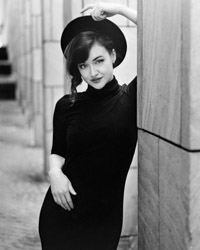 Eli and I also met via Instagram - and agreed for a stroll through Frankfurt for some portraits. Only bringing my Hasselblad, meant it will be a focused and slow session.
---
Sep. 9, 2023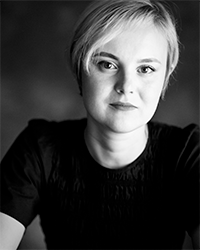 Liza and I got in touch via Intstagram, and met for some portraits in my home studio this September. We were using only natural light to make some great digital but also analog portraits.
---
May 5, 2023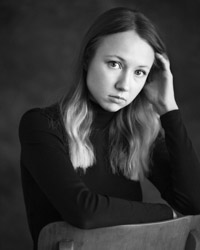 I followed Olga already for a while on Instagram and was amazed by her expressive dance reels. Hence, i was very happy when she agreed for a shooting to capture portraits but also some dance expressions.
---